How important role does body language play in the workplace.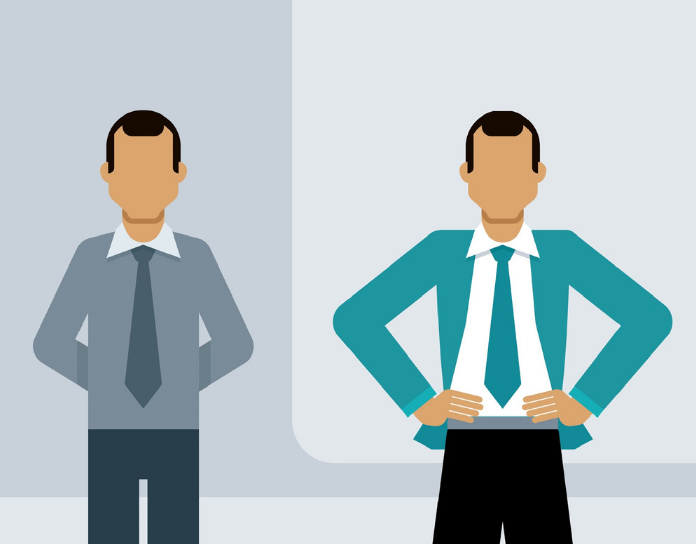 Communication is part of every workplace. We cannot function without communication and body language is almost 30 percent of all communication.
This makes it imperative that we thoughtfully work on our body language and make it more positive and proactive so that we can win each and every argument especially professionally.
These points elucidate the importance of body language in communicating in our workplace:-
YOU CANNOT HIDE YOUR BODY LANGUAGE:-
Images speak louder than words and thus you cannot hide what you are feeling as your body language will give it away. Thus it is critical to be aware of your body language and use it well when you want to create a positive impact.
GESTURES AND POSTURE SPEAK LOUDER THAN WORDS:-
Your gestures, be it your eyes or your hands or your posture, speak louder than what you speak. This is because the body doesn't lie and the other person can easily make out when you are lying or when you are hiding facts. Thus an education on body language gives you an extra edge over your competition.
SHOWS YOUR CONFIDENCE LEVEL:-
Your gestures, posture and hap-tic show your confidence level and it is these that will give away what you are actually thinking. Lies can easily be evident if your body language does not mascaraed it well enough. Thus it makes sense to understand body language and use it to your advantage.
Your body language is an open book and it will never lie. Thus you should specially and willfully work on your body language to make it more appealing and positive so that you create the right impact which will give you results.
Good and positive body language will give you a competitive edge. It will help you create a positive impact and will open the doors of progression and success for you in your personal and professional life.
Thus, as we can see that body language has a key role to play in communication and the body speaks louder than words. Thus you should make a conscious effort to make your body language more positive and confident so that you emerge the winner in all of lives varied situations.