Some of the tips to conquer the essay writing competition.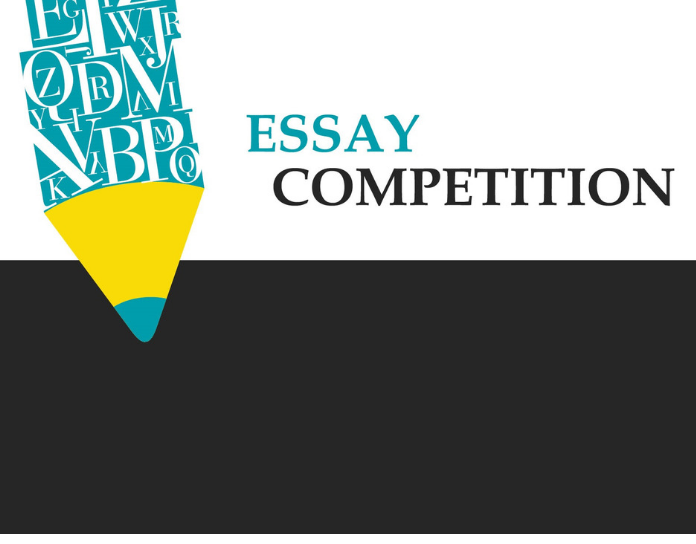 While you are writing essays or if you are participating in an essay competition you should keep certain things in mind before you put pen to paper.
Some of these are:-
KISS-KEEP IT SHORT AND SIMPLE:-
No one has the time and the patience to read a lengthy essay and thus you should keep it short and simple. The more concise your language the better response your essay will get. Also the sentences should be crisp and appealing. Don't use fancy language and be simple and to the point.
WRITE SHORT SENTENCES LESS THAN 20 WORDS:-
Short sentences are easier to read and comprehend and thus you should make sure that the majority of your sentences are less than 20 words in length. This will be more appealing and make your essay look more appealing and attractive.
It is also a good idea to use quotations from famous personalities and also references in your essay. This will lend credibility to your propositions and arguments and will also add substance to your statements.
EMPHASIZE AND HIGHLIGHT YOUR LOGIC:-
Stay away from emotionalizing topics and rather be logical and reasonable in your arguments. This way you will appear to have a hold on the subject and will also show that you are not emotionally manipulating the reader or the analyzer.
BE TO THE POINT-NO BEATING AROUND THE BUSH:-
Don't beat around the bush and come to the point fast and quick. There is no point in beating around the bush as it will be distracting and you will lose the attention of the reader.
It is also a good idea to use bullet points as that makes your essay easy to understand and appeals to the reader. Also it is much easier to remember bullet points and thus they stay in your mind for a longer duration of time.
It is a good idea to be precise and concise. No need for fancy words and keep your sentences short and simple.
By following these guidelines you can produce a fantastic essay which is a literary masterpiece and which appeals to the head as well as the heart.