Ways to deal with the Difficult Questions while Delivering Presentations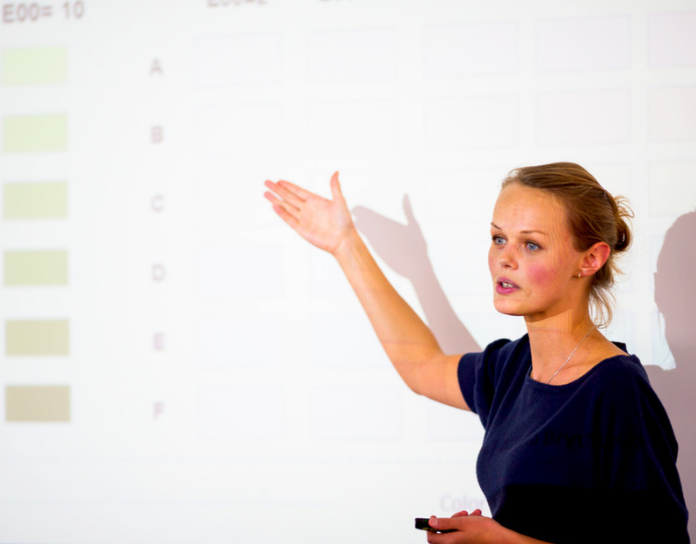 Many of us while giving presentations face challenging questions the answers of which we do not know and thus you need escape strategies.
Some ways through which you can deal with tough questions while pursuing your presentation: –
In case the question is too difficult then you should ask a counter question and this way you put the onus of answering on the questioner himself. Also you can throw the question to the audience and save face while someone else answers it for you. All the while you should seem like you know the question but you want to make the interaction more interactive.
You can also put the question in the waiting list and answer them later in the end of the session and you can use the break time to search for the answer online or from your team. This way you will appear well prepared and also be able to give a brilliant presentation.
If the question is really difficult to answer, then you can say that you will come back to it later. This will help you come up with the answer or even better the questioner might forget the question and you will be saved the shame of embarrassment. Thus you should always preempt questions and be ready with the answer even before the sessions and this is also a good way to save face.
Thank the person for the Question: –
In case it is a difficult question then you should thank the questioner for the question and try to give the best possible answer. In case he is not satisfied then you can throw the question to the audience and this way you can save face and also save yourself from embarrassment.
Apologise if you don't know the answer: –
So in case you don't know the answer then you should apologize and tell the questioner that you will get back to him later after the session is over. This is a polite way of handling questions you have no clue about.