Why Planning and Preparing is all you need to become Successful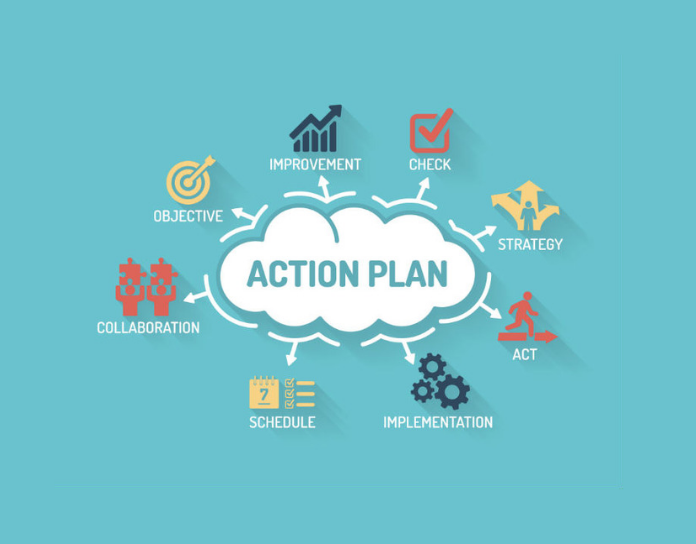 Planning and preparing are the key to success and this is particularly true while learning a new skill or language.
With planning you chart out the road map and you can take stock every now and then as to how is your progress.
Some reasons why planning and preparing are all you need to be successful:-
Planning is critical if you want to achieve success in any endeavor. When you plan in advance you are preparing a road map and you create goals and stop points where you can stop and assess if you are making progress or not and if you are not then in that case you need to change the plan.
Planning is now considered a key initiative and part of the business policy of every business and thus in your personal and professional life you should focus on planning and create a road map for yourself to keep track whether you are going in the right direction or not.
By preparing in advance you minimize losses and increase the chances of your success. If you plan and act there are more chances of your succeeding than if you act without planning.
Thus planning in advance is critical for success in whatever you do and wish to achieve.
You need to become a visionary and plan in advance as to what path has to be taken. You should do a SWAT analysis or a STRENGTHS-WEAKNESSES-OPPORTUNITIES-THREATS analysis so that you know where you stand today and where you have to go in the future.
This SWAT analysis will give you a realistic picture of the progress you are making and it will maximise the chances of your success.
It is critical to have short term and long term goals to succeed in planning and preparing. Goals give you direction and help in maintaining a disciplined approach to success. Thus it is critical that you make goals and stick to those goals.
Also you should keep taking stock every now and then to see whether you are on the right path to success.
It is critical to make a vision statement which will include:
YOUR GOALS
YOUR PLAN
YOUR ACTIONS
YOUR APPROACH
YOUR VISION
And thus by making a mission statement you can ensure and document the growth process and ensure happiness and success.